Posted by Kezef Creations on Jun 9th 2017
ver notice that stamp on silver jewelry that says '925'? In case you we're wondering what exactly does that mean, we'll enlighten you.
Pure silver is too soft for producing functional items, as it would bend or dent easily, which is why jewelry is made of Sterling Silver. Sterling silver is made of silver and a small amount of alloy metals which improve the basic properties of the metal. The number 925 means that 92.5% (or 925 parts per 1000) of the mixture is silver and the remaining 7.5% is alloy metals.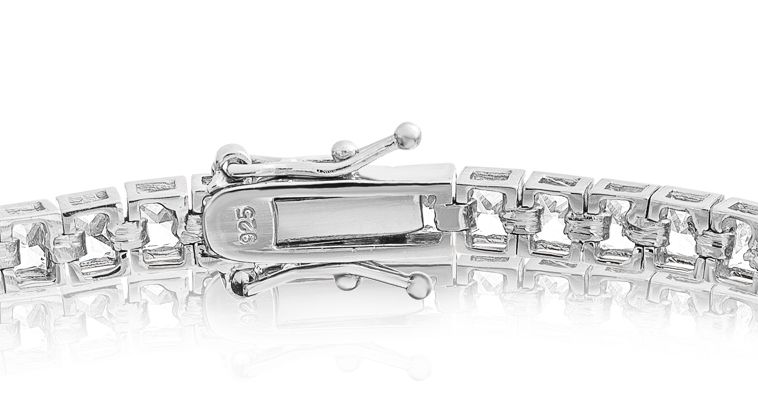 The stamp which is embossed into the silver is called a Hallmark. Very often it will also include the the country in which it was produced. For example all our silver chains are made in Italy, and hallmarked '925 ITALY'.